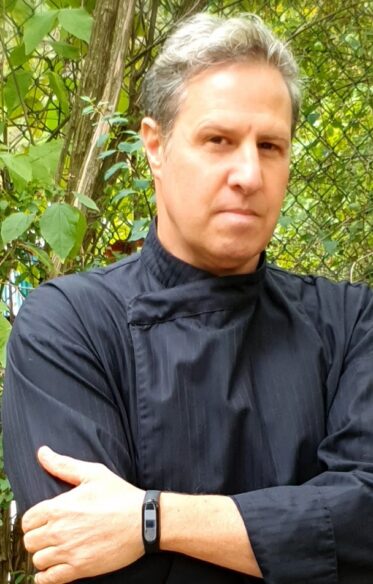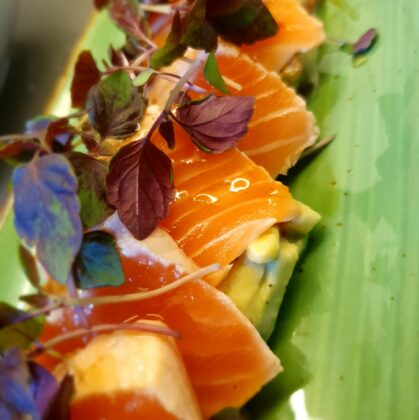 Enjoy the art of kosher cuisine
Samuel M. Zach is a strictly kosher catering company that was founded in Hamburg in 2006. In 2012 the company moved to Berlin under the name Milo and has since been active in the local gastronomic market as well as providing guests from Israel and the rest of the world with kosher food. We are dedicated to the art of kosher cuisine.
Food choices matter because they are the most consistent ethical decisions we make throughout our day.
Pull up a chair. Take a taste. Come join us. Life is so endlessly delicious.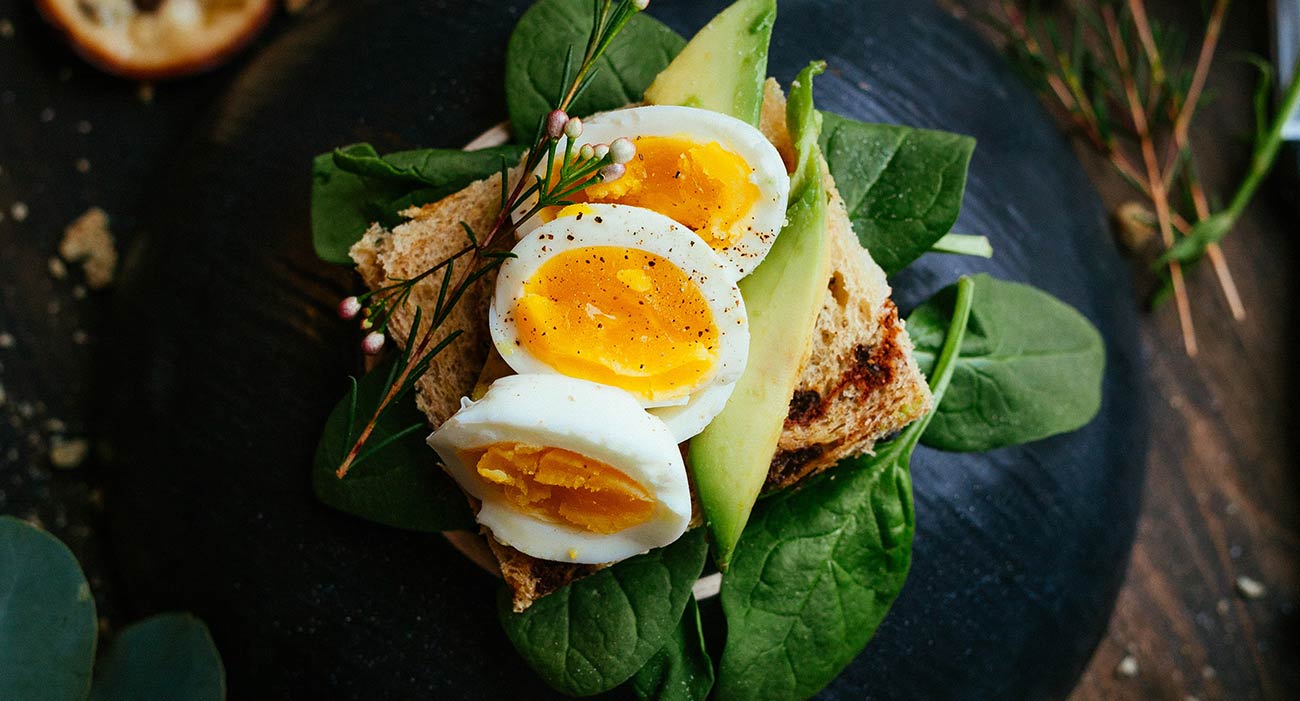 extraordinary
Sweet pleasure